Join Our Team!
Parkview Physicians Group - Rheumatology is actively recruiting a board certified/board eligible Rheumatologist to join their specialty team of providers in Fort Wayne, Indiana.

Specifics of Your Role as a Rheumatologis
This position is full time at 40 hours per week on a Monday thru Friday with flexible scheduling opportunity/hours
Limited after-hours call responsibility - great work/life balance!
Office is located on our beautiful Parkview Regional Medical Center campus
Our team of 2 physicians and 2 advanced practice providers are here to help people living with rheumatic diseases like rheumatoid arthritis (RA) live the best possible life . Through education , therapy and treatment , we aid patients in managing their RA. Our rheumatologists work closely with patients and their primary care physicians to work toward alleviating RA pain.

Highlights

:

virtual platform offered
rapid access new patient clinic
on site Pharmacist and Pharmacist Technician
Apply Today!
For additional information or to submit your CV, please contact us at Show Email "> Show Email .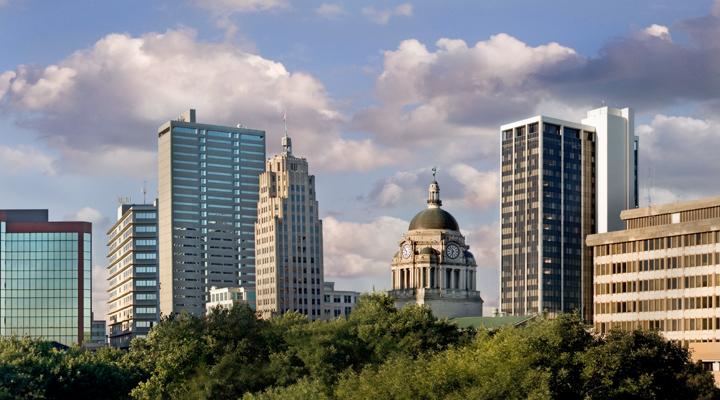 Northeast Indiana is in the middle of it all, located just three hours or less by car from Midwest cities including Chicago, Cincinnati and Indianapolis - but with its own unique vibe and easygoing lifestyle.
Here, we offer the opportunity to create your version of the American dream, whether youre looking to grow your career, family or home.
Fort Wayne , the regions hub and Indianas second largest city , consistently ranks as one of the best places to live in the U.S. and boasts some of the nations lowest cost of living .
Putting the Life in Your Work-Life Balance
Northeast Indiana has the charm of small-town life , but with big-city amenities , like vibrant downtown Fort Wayne . It has dining and night life that rival the most eclectic places across the nation. We are big on outdoor adventures , and we love to explore. If youre a fan of professional sports , you wont be bored. If you like fairs, festivals and happenings , youll have every weekend covered. There are so many events to keep you busy every day of the week!
We encourage you to come visit our growing health system and vibrant community and we will commit to welcoming you with our big-hearted hospitality.